A creative hub
The Centre for Science and Art or CSA is proud to have been at the heart of creativity and community in the five valleys for over 100 years. We are happy to continue this rich history by offering reasonably priced beautiful rooms for hourly and long term hire in Stroud. To both support creative pursuits and local functions.
Common uses for hourly hire of our rooms are: Art, Exhibitions, Workshops, Meetings, Function Rooms, Life Drawing, Meditation, Yoga, Pilates, Zumba, Rehearsal Space, Drama, Music, Music Tuition, Martial Arts, Support Groups, Photography, Poetry Readings, Live Events & Private Hire.
Check AVAILABILITY
Please let us know more about your booking. We will be in touch within to discuss your enquiry.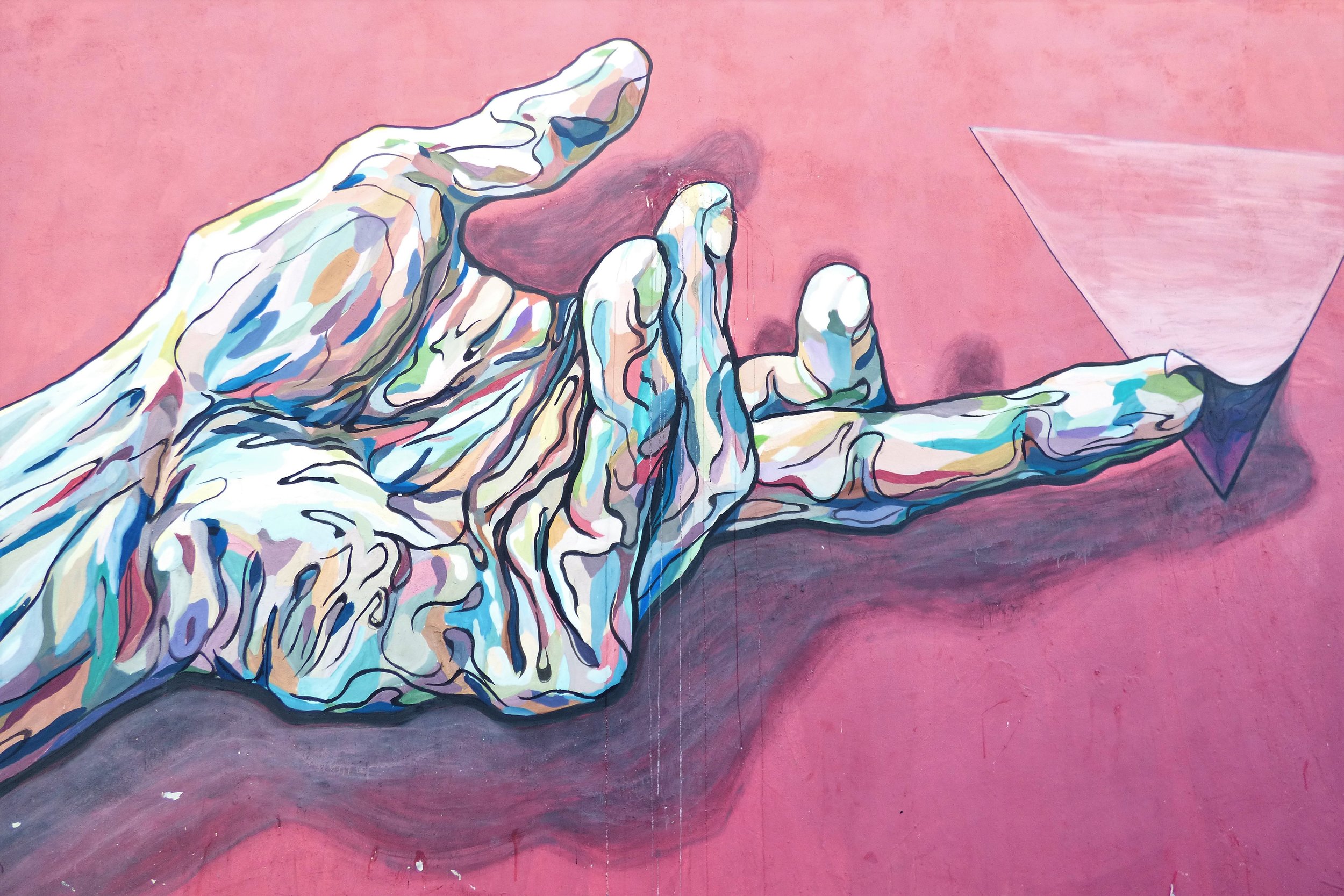 GOOD ON PAPER
Stroud had long been in need of a regular guide to the multitude of events, festivals and artists it harbours. It's own 'Time Out' bringing everything into one place.
So in February 2015 editor Alex Hobbis and designer Adam Hinks decided to take it upon themselves to create a publication which would do just that, informing the community in its development and involving local venues, artists and writers in its content.
Launched a mere month and a half later Good On Paper is a free independent magazine providing a monthly guide to festivals, music concerts, art exhibitions, literature events, theatre productions and comedy shows in Stroud, Gloucestershire.
STROUD INTERNATIONAL TEXTILES
SIT runs year round events, art exhibitions and educational work that profiles textile skills and a wide range of crafts for all ages and abilities. They have built a reputation nationally and increasingly internationally, for excellence and innovation.
They work to create opportunities for artists to develop their creative practices.
Their aim is to celebrate contemporary work that includes all applied arts whilst linking to traditional textile culture.
Nicola Grellier
Nicola Grellier studied at Wimbledon and Chelsea Schools of Art in the mid 80s and lives in Stroud, Gloucestershire. Grellier is studying MA Fine Art at UWE Bristol 2017-2020.
She uses materials and methods which may be considered uncontemporary and of low value. Her practice often involves lengthy investments of making-time which connect with a lifelong interest in and practice of what's traditionally considered to be 'women's work'. She aims to provoke an awkward sense of relevance and attempts to make concrete the extraordinary brevity of moments of clarity/ happiness with these foolhardy activities.
Grellier employs mundane objects and materials as describers of human space such as clothing, chairs, room screens, brown paper, wool, discarded plastic, pill packets and pencil to examine emotional states of vulnerability and confidence and the collision of body and consciousness.
Simon MCcorry
Simon is a cellist and composer based in Stroud. After playing in several bands as a bass player in the 90s he started making music and sound design for theatre, contemporary dance and film. He was a founder member of performance group Iroqim. This was a laboratory for experimenting in combining spoken word and closely intertwined live music and was the birthplace of his unique neoclassical style. He has worked with visual artists creating soundscapes for installations and exhibitions, defining space and feeling with sound. Also releases work as 'amonism' combining influences of modern classical, free improvisation with electronics & field recording.
Siobhan Loates Design
Siobhan Loates Design offers a client focused design service to private clients and developer clients.
Growing up in the diverse cultures of South Africa, the Middle East, England and Ireland has led to Siobhan's influences representing an unusual mix.
From souks and camels to muddy Irish farms and classical English houses, the design impressions she draws on are individual and distinctive.
Siobhan studied Art & Design at Chelsea College of Art and then studied History of Art at Edinburgh University. She had worked for several well-known interior designers including Tessa Kennedy and Douglas Mackie, before establishing her own interior design company in 2010, after leaving London and settling in Gloucestershire.
The Centre for Science and Art is a Grade II listed building, originally constructed in 1890.
Original designs for what was at first a children's school were by J.P. Seddon, but were completed by local architect William Henry Cox Fisher.
Fisher's friend William Cowle, a local developer and public health advocate, had long wanted the town to have a Science Institute. On his death in December 1899 he left a bequest for its founding. Fisher, as executor, arranged for £2,000 to be used to complete the Lansdown building.
It opened in 1909 as home to both the science museum and Stroud's School of Art. The busts you see on the outside depict Victorian scientists Michael Faraday, Thomas Henry Huxley and Lord Kelvin, architect Charles Barry, poet and artist Dante Gabriel Rossetti, and painters Lord Leighton and JMW Turner.
From 1930 to 2001 the building housed the Stroud Museum, which is now in Stratford Park.